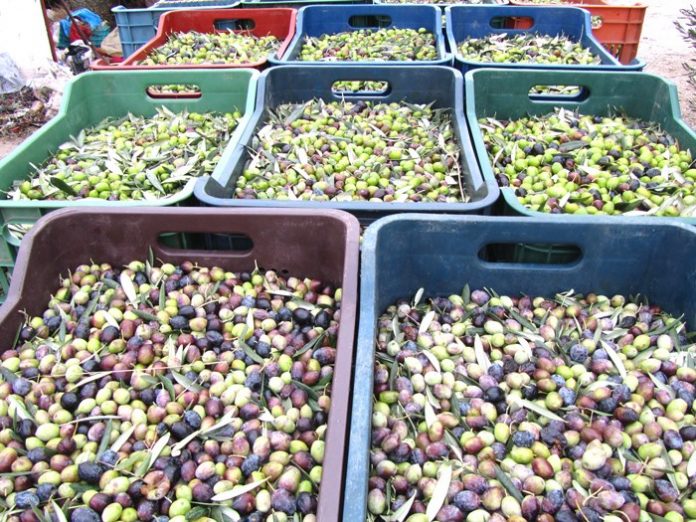 For the second year in a row the olive oil which the olive producer and president of the agricultural cooperative Ag. Theodori, Sotiris Limniotis, has produced, could be available and consumed as a medicinal product.
The first success is already registered in his resume, when he was awarded "the Gold Honorary Diploma", by the Congress of the International Oleocanthal Society in the context of «Olympia Health & Nutrition Awards at 3 of June, 2016 for olive oil of the same olive variety, the "Koroneiki". On the same day he was also awarded with an honorary diploma for the exemplar oil press of the Agricultural Cooperative, being the world's second best olive press which regards oil production "with health claim".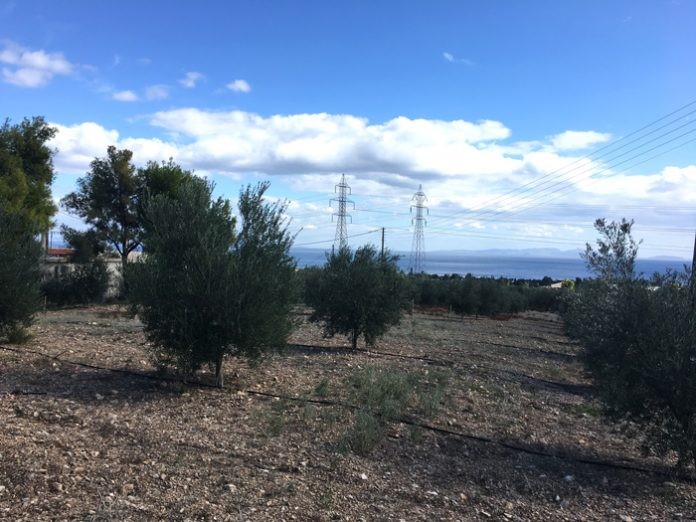 According to the analysis carried out this year by the School of Pharmacy of the University of Athens and by Professor Prokopis Magiatis, it was certified that the polyphenols for health protection reached a total of 2,750 in his olive oil, a figure considerably higher than the 2,169 which was awarded last year. At the same time, the oleocanthal, one of the main phenols exceeded the 1,000 units.
"As Dr. Prokopis Magiatis told me, from now on, that oil is considered a medicinal product and should be looked after" says proudly Sotiris Limniotis, who states very pleased with the developments.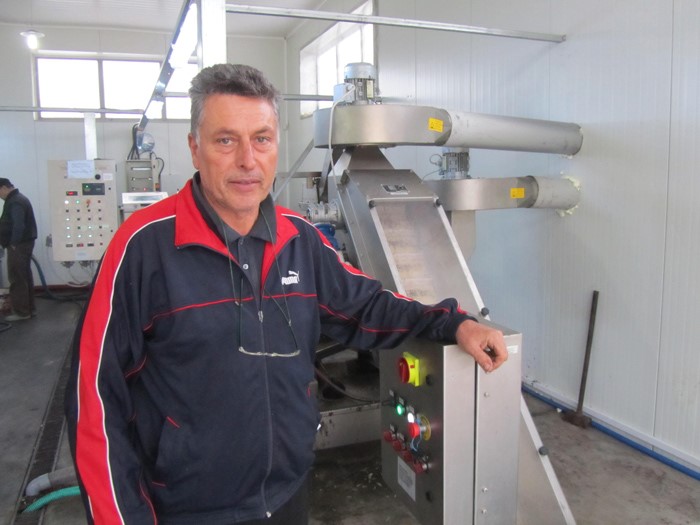 After the awards, the target is the standardization
In his future plans, which he discusses both with the cooperative and the Union of Agricultural Cooperatives of Corinth ("EAS Korinthou"), with which, as Sotiris Lemniotis said, is in direct contact and has their full cooperation and support, "is to go on with its standardization, while in parallel the goal is to acquire a label as well. I believe that next year we will achieve this target. We move slowly and we go on step by step", he emphasized.
Already, as he notes, for this year's production he has already started discussions and he has received proposals for its disposal to individuals. With regards to last year's oil, as he told us, he kept it for his own and for some very close friends' consumption, who had the opportunity to taste it.
The variety makes the difference
This year's production of the specific olive oil reached 200 kilos, in contrast to last year's awarded one, which reached 120 kilos. "There is no great quantity and the yield was not high. But I believe that its price, according to initial discussions I've done, appears to fluctuate very high, although it has not been stabilized yet. Everything though indicates that the loss … I have from the yield, I will gain it back from the high price, "said Sotiris Limniotis.
Anthi Georgiou